About Bangalore
04/03/20 23:31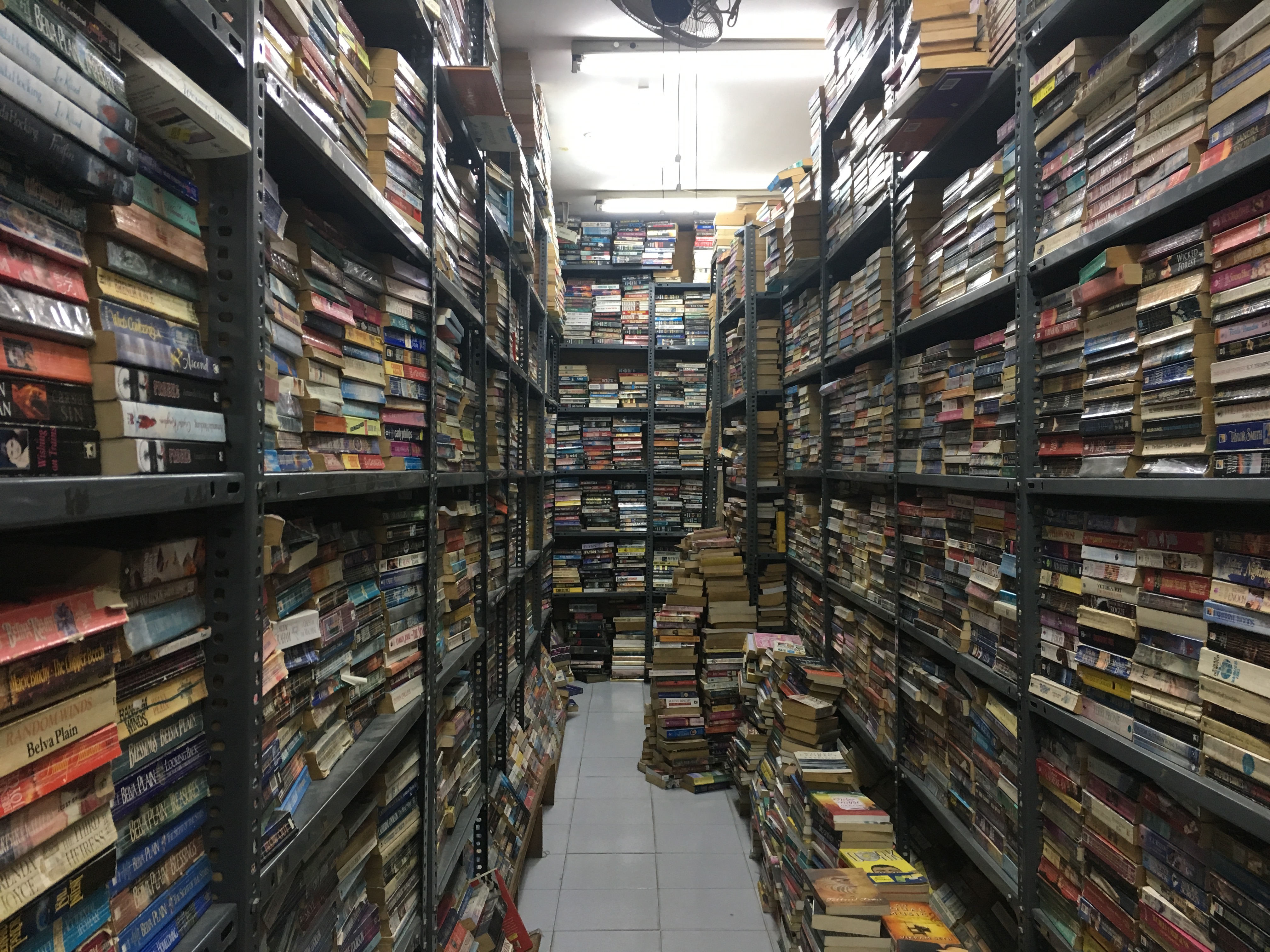 "Hello, Sir? Do you have a minute? Hello?"


If you walk towards Indiranagar from Domlur, grazing past the Domlur flyover, there is a small turn from Old Airport Road you have to take. Under the shadow of the flyover, discreetly hidden from the glitter of street lights, this is probably the darkest corner of Indiranagar in Bangalore. Especially, after 11pm. If you walk past, occasionally on humid nights there will be a wafting smell of ganja in the air, which for some of us smells like nostalgia.

"Hello, Tamil? Kannada? Hindi?"

He stands there in the corner, most nights, silently, preying or maybe praying. And don't worry; it is anything but natural to be creeped out by him. If it was not the 100th time I was walking back home through this alley, and if it was not me tired from a 12 hours of servitude, I would have been equally creeped out, maybe more. But he is my friend, maybe the first new friend I made in Bangalore this time. Only thing is that maybe, just maybe he does not realize it.

"Hindi, English", I say, bracing myself for our 15th interaction maybe in last 3 months. I pull out the earplugs and Kishore Kumar continues his yodels for the million others across the FM waves. But I am not exasperated yet. I am trying to predict the story he is going to present this time.

"Sir, actually, I, painter in that building. My contractor leave me, no mobile. I spend night. But some food. Some Idli. Money please..".

I smile. So today is the repeat of the contractor story. His eyes betray the losing grip of his reality by the street side opiates. But he is well rehearsed to let his voice quiver even a bit. I know Idlis are the last thing he needs. His stomach has long lost the battle of necessities to his mind. In my case the fight is still going on.

"Come on. You still do not recognize me?", I still made an effort to get through him, to ensure, its reality and not a playact we are repeating for the umpteen time. Also, today I was not in much mood to give him money. I want him today make an extra effort.

"You give me address. I tomorrow return money". He egged me on, judging my hesitance.

"OK. do one thing. If you take this road, some 2 minutes walk down, there is this food shop. I know them. Go there, and ask". I said

"They don't give food. They ask money". He countered.

"So, say the same thing to them. Tell them you will pay tomorrow. I know them, nice people, will give food."

"No, Sir. I need money for food"

"You do not. OK, come with me to the traffic police. He can help you find places for free food"

By now his eyes has lost interest, and I was a lost cause for him. With a grunt he turned away and walked off.

Now do not get me wrong. I am not this brute always. There are times I paid him a pittance, sometimes bought him food. Sometimes I ignored his calls and chose earphone music over him, once even shared tea with him, which I doubt appealed him. But in all these encounters, he still did not care enough to memorize my face.

Maybe that is why he slowly turns into this friend. His lack to giving fucks to me, amuses me, intrigues me, and obviously irritates me. But above all this, I like his stories, I enjoy them. He is sometimes the lost house painter, new to town contract worker, even the street sweeper who forgot his wallet. He sometimes is hungry, sometimes needs a bus ride, and once even asked money for auto.

But however harsh or mellow his story is, he is always happy with whatever I feel like giving him or even not giving him. What maintains the status quo is that we both feel comfortable walking away from our interactions. Some days when he is repetitive with his stories or I am just too tired to care, I walk out and other days when he realizes that I am just meddling with him, he walks away. But few nights down the line, we start again, a new interaction, with a new storyline, new plot.

As I walked away from him, an auto wallah idle at the crossing said, "be careful about your mobile with such people, you never know", and i shared my agreement with him. Someday, our disagreements might be too much for his needy brain, and in that darkest corner of Indiranagar he can very well beat the shit out of me. That can very well be end of our friendship, even if not me. But if you ask me today to give up on this underlying tension, that is the only real interaction for a man in a wrinkled pair of formals, returning home after an onslaught of mediocrity, will I give it all up? Will I take instead the well-lit roads to home?